A plant-based cooking workshop for your team, party or event? I will happily create a custom workshop to accommodate your needs. Learn to make your own vegan baked goods, cheese and meat substitutes, or cook a delicious high tea or three-course dinner. Everything is possible! The workshops can take place online via a high quality video stream or at a location of your choice (travelling from the Netherlands).
Request additional information via the contact form.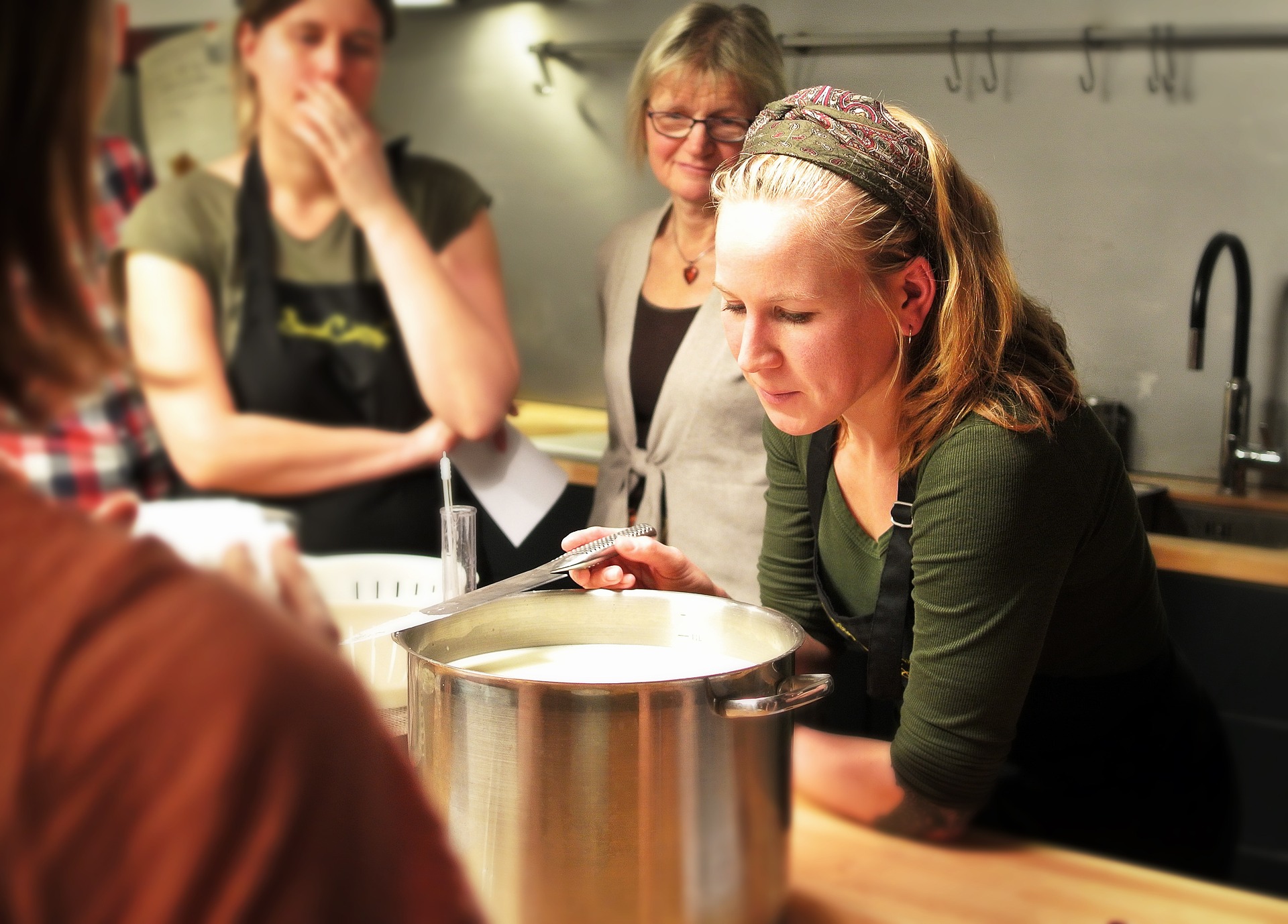 <! - wp: separator ->
---
<! - / wp: separator ->
"Martine van Haperen gave cooking demonstrations and lectures at Veggie Fair and VegFestNL. The audience greatly enjoyed her performance. Her open and pleasant attitude created an interactive experience, allowing many people to deepen their knowledge of the plant-based lifestyle. Martine is a true expert in the field of healthy and sustainable vegan living. Also in the communication before and afterwards it was a joy to work with this professional." Christine Burgemeester, Director at Vegetafel & Vegenement
---
<! - wp: heading ->
Vegan cheese workshop
<! - / wp: heading -> <! - wp: paragraph ->
Have you ever made your own vegan cheese? In this workshop you will learn all the ins and outs of plant-based cheese making, including common techniques, flavors and binders. We make both quick and easy cheeses and more challenging fermented cheeses, such as cashew fondue, tangy cheddar sauce, firm Gouda and cream cheese. As part of the workshop you will receive a booklet with all the recipes and relevant information.
<! - / wp: paragraph ->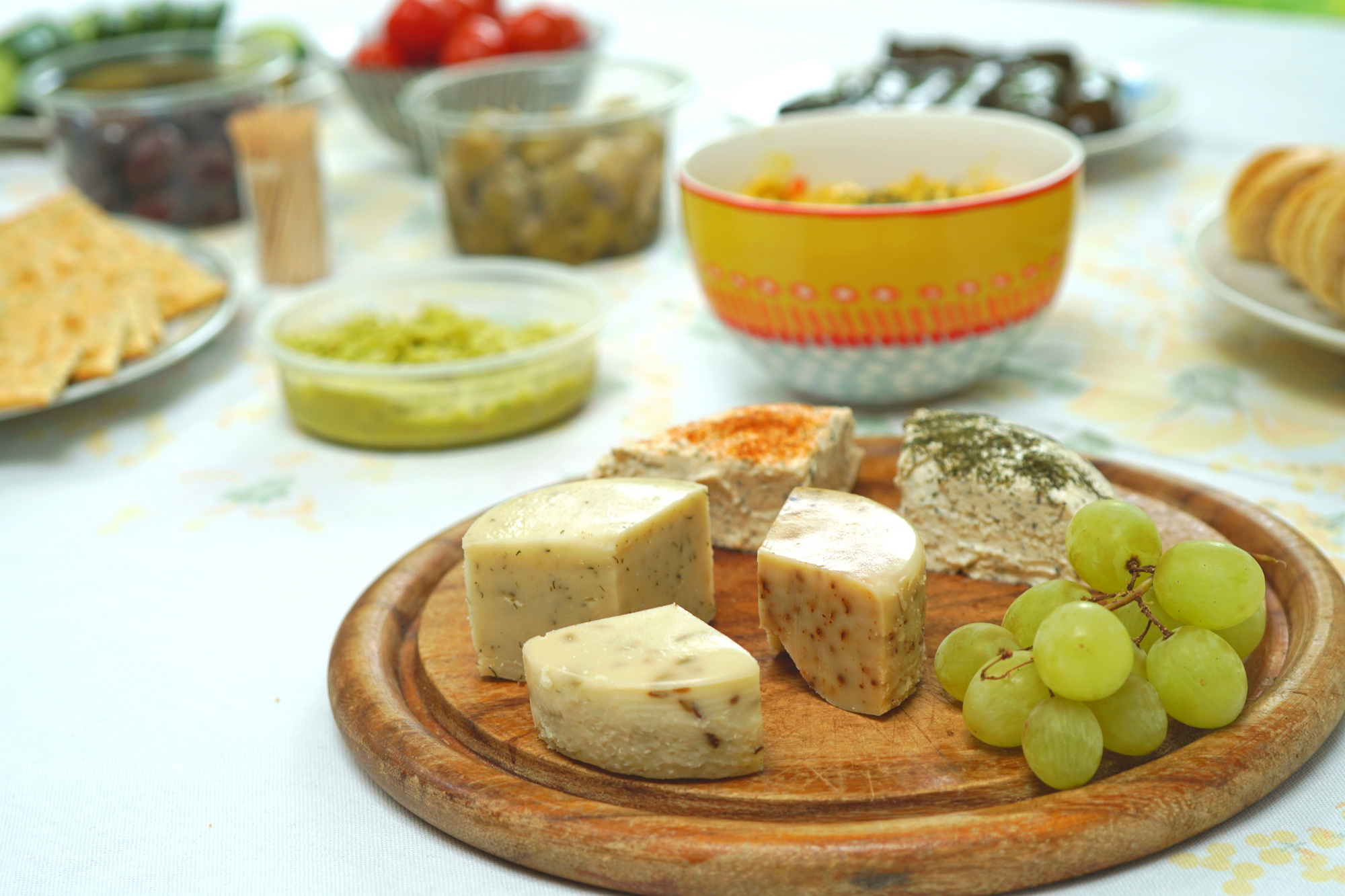 Seitan workshop
Seitan is a very versatile wheat-based meat alternative. In this workshop you will learn to make the tastiest sausages, vegan 'chicken', ribs and burgers. Afterwards you will receive all recipes in the mail. After this workshop you may never buy ready-made meat substitutes again!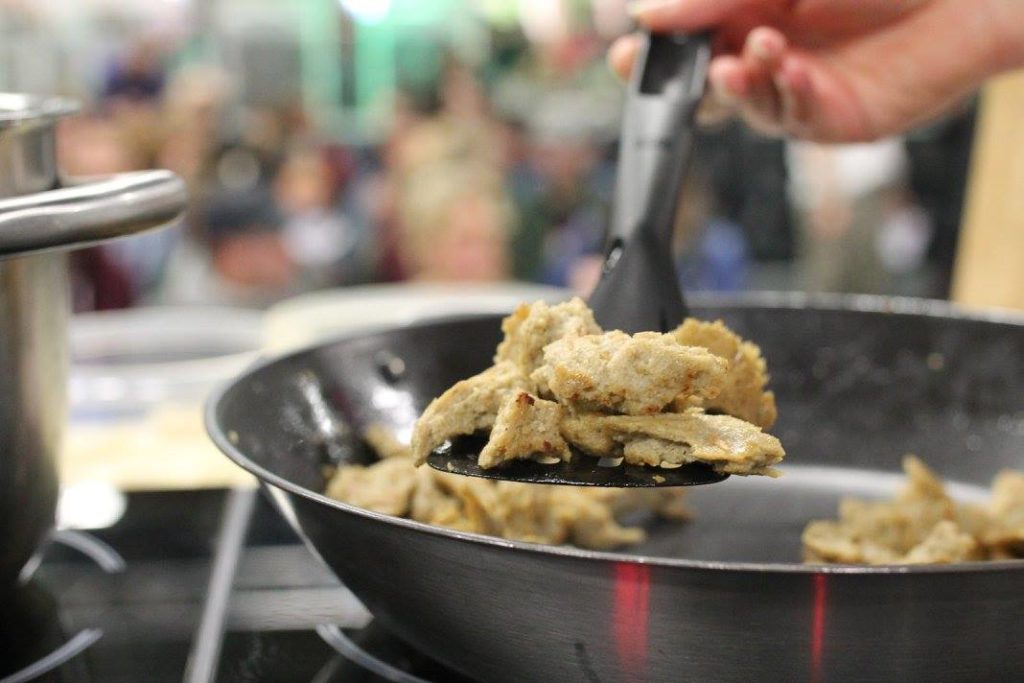 Request additional information via the contact form.
Lecture, cooking demo or tasting
Looking for a speaker or chef to perform at your festival, event or conference? I provide informative lectures, inspiring cooking demos and mouth-watering tasting sessions with a wide variety of themes related to plant-based cooking and nutrition.
Request a quote via the contact form.